2014 Winter Cycling Congress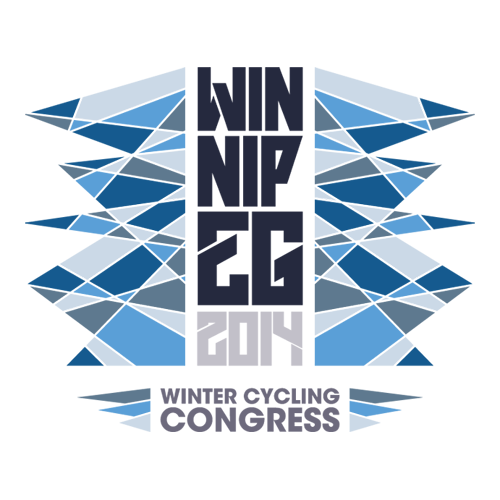 2nd International Winter Cycling Congress
The premiere wintertime active transportation conference is coming to Canada! Join in idea-packed sessions full of projects, unique best practices research, interactive workshops, lively discussion and fun evening activities. Professionals and delegates from snowy countries around the world are gathering to share their skills and knowledge. Come learn what it takes to create, promote, maintain and sustain vibrant bike-friendly cities through out the year.
For more information visit the 2014 Winter Cycling Congress site.
Hosting a cycling related event in Winnipeg? If it fits within our event list posting guidelines, we'd be happy to post it for you. Please email us at eventlistings@bikewinnipeg.ca.