Bike for the Future – Elmwood Local Group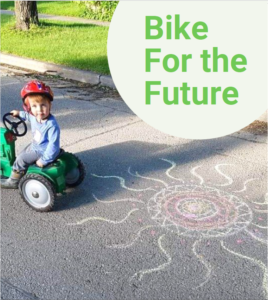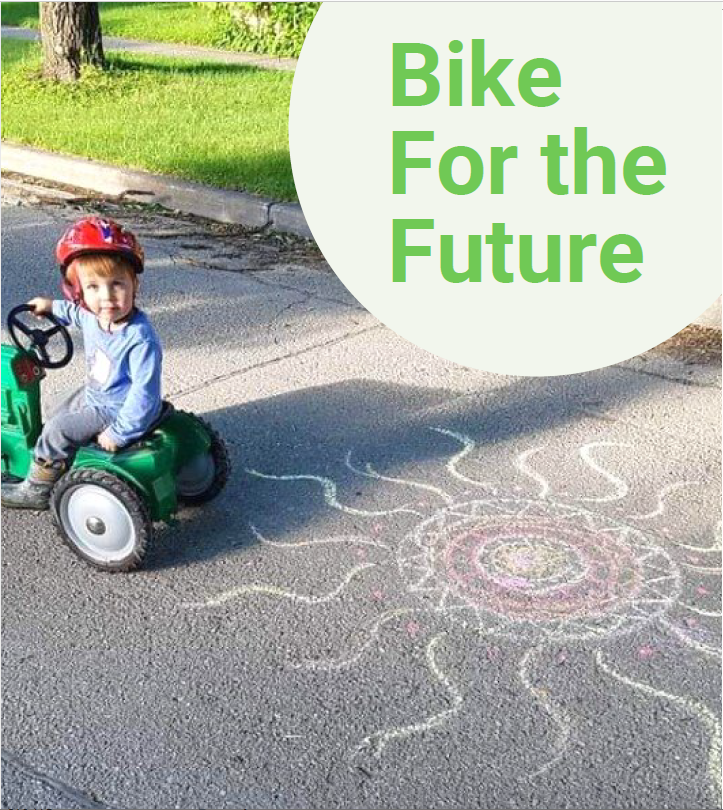 Bike Winnipeg presents: Bike for the Future – Building Community in Elmwood 
Join our community as we advocate for safe spaces that enable our friends and families to commute sustainably. Active travel and public transportation must play a crucial role in our affordability crisis and our efforts to reduce greenhouse gas emissions.
 
When: June 24, 11 am 
Where: Meeting at Ernie O'Dowda Park https://goo.gl/maps/q9DZbK2h5EkUxPEa7  
Why? Because our climate is warming and owning a car is expensive!  
What is Bike for the Future?  
Bike for the Future was first held in August of 2021 in response to cuts to active transportation funding and the need to create safe speeds for active transportation users in our neighbourhoods.  
Our Bike for the Future rides are open to people of all ages and abilities.  The rides are marshalled by experienced riders and are planned along quiet routes. 
Please check out www.anatomyofapothole.ca to see how our city is planning to develop over the coming decade! 
Hosting a cycling related event in Winnipeg? If it fits within our event list posting guidelines, we'd be happy to post it for you. Please email us at eventlistings@bikewinnipeg.ca.