Postponed – CAA/Bike Winnipeg Bike Clinic Tune-Up Day
May 14, 2022 @ 10:00

-

15:00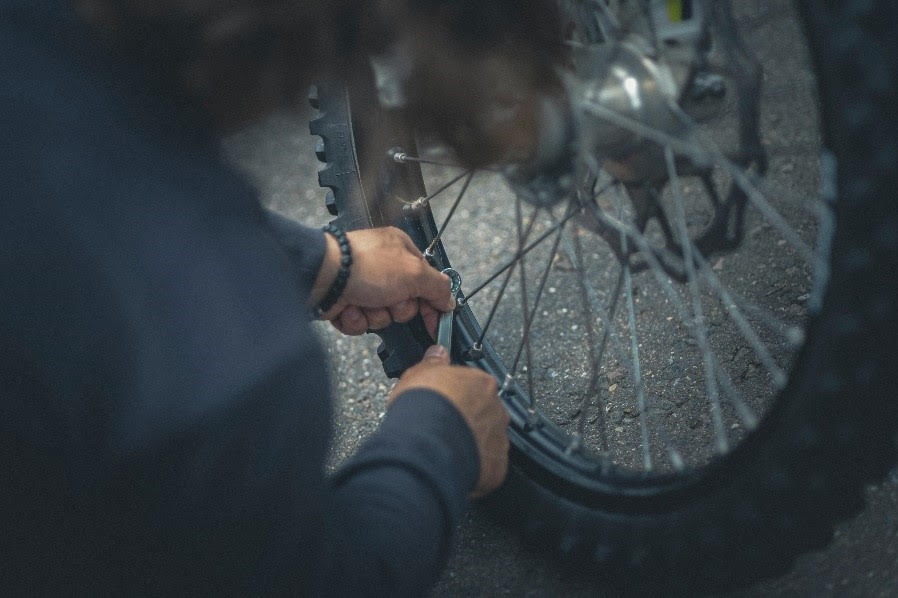 Regrettably, the Bike Clinic Tune-Up Day has been postponed due to bad weather.
Over the past two years, Manitobans have rediscovered their backyards, and bicycles have been a big part of that discovery. 
CAA Manitoba always puts safety first, and to that end, has partnered with Bike Winnipeg to offer a free, open-to-all Bike Clinic Tune-Up Day, this Saturday, May 14, from 10 a.m. – 3 p.m. 
his Saturday, anyone can bring their bike to 987 Milt Stegall Drive, where two CAA Manitoba
Bike Assist vehicles and experts from Bike Winnipeg will be on hand to help teach people how
to tune up their family bicycles.
CAA Manitoba and Bike Winnipeg can provide basic tools, air compressors and more to get
your bike into tip–top riding shape. Please note, however, we cannot provide parts or tire
tubes.

Date: Saturday, May 14, 2022
Time: 10 a.m. – 3 p.m.
Location: 987 Milt Stegall Drive (See Map Below)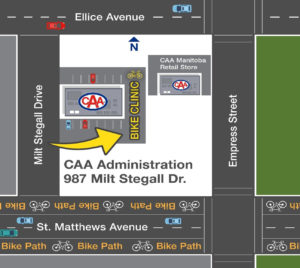 Hosting a cycling related event in Winnipeg? If it fits within our event list posting guidelines, we'd be happy to post it for you. Please email us at eventlistings@bikewinnipeg.ca.