Pembina Highway Rehabilitation Open House
April 21, 2016 @ 16:00

-

19:00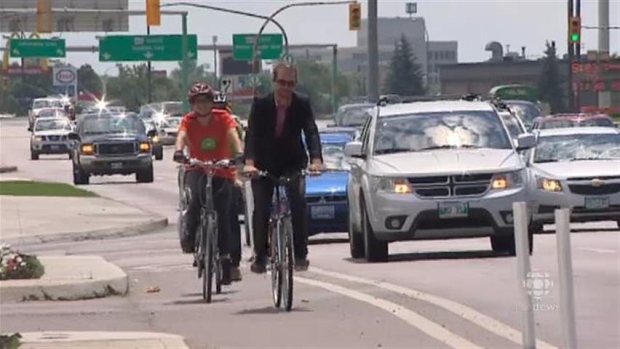 Winnipeggers are invited to an open house to view the proposed design for the rehabilitation of Pembina Highway from Osborne Street to Grant Avenue.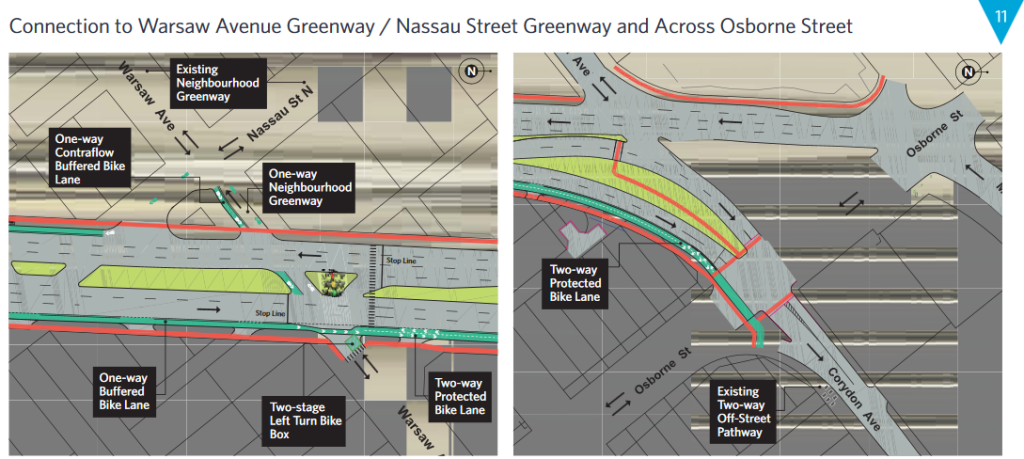 The project includes rehabilitating Pembina Highway travel lanes and sidewalks, and adding buffered bike lanes between Arbuthnot Street (just south of Grant Avenue) and Osborne Street. Portions of Corydon Avenue and McMillan Avenue are also included. There will be an opportunity to ask questions and provide feedback.
Date: April 21, 2016
Time: 4:00 p.m. – 7:00 p.m.
Location: River Osborne Community Centre, 101 Pembina Highway
For more information, or if you are unable to attend the open house and would like to provide feedback, please visit www.winnipeg.ca/PembinaRehab
You can review the presentation boards here.
Important Connections Include:
MacMillan
Osborne
Warsaw
Stradbrook
Corydon (both north and south of Osborne)
Osborne Station Rapid Transit Centre
You can review Bike Winnipeg's recommendations here.
Hosting a cycling related event in Winnipeg? If it fits within our event list posting guidelines, we'd be happy to post it for you. Please email us at eventlistings@bikewinnipeg.ca.