Ride of Silence
May 21, 2014 @ 19:00

-

20:30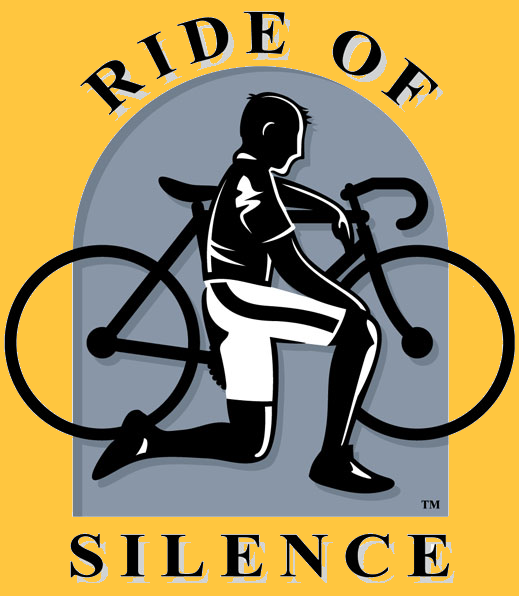 Wednesday May 21st, cyclists will take to the roads in a silent procession to honor cyclists who have been killed or injured while cycling on public roadways. Although cyclists have a legal right to share the road with motorists, the motoring public often isn't aware of these rights, and sometimes is not aware of the cyclists themselves.
To find out more about the ride of silence, visit their website at rideofsilence.org
Volunteers are needed to help the organizer, Bryan Goods. In particular, someone is needed to takes photos during the event.
The ride will start from the legislative grounds at 7pm and we will make our way to the Assiniboine Park Pavilion.
Arm bands will be available for those wishing to remember someone killed or injured riding their bike.
Hosting a cycling related event in Winnipeg? If it fits within our event list posting guidelines, we'd be happy to post it for you. Please email us at eventlistings@bikewinnipeg.ca.