William R. Clement Parkway Extension
March 19, 2015 @ 16:30

-

19:30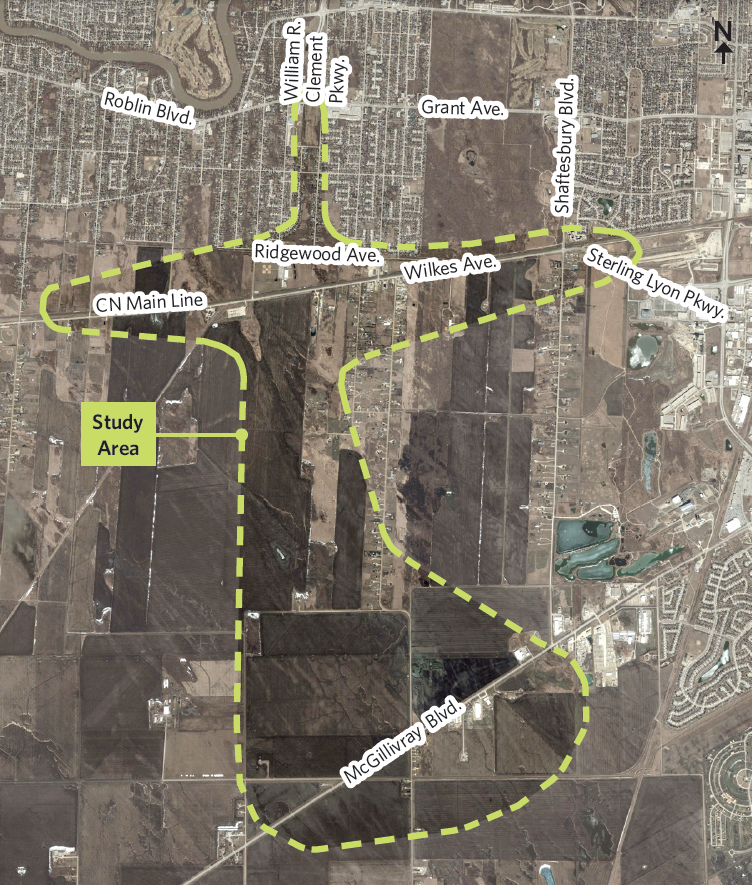 MMM Group and the City of Winnipeg invite you to join them for a public information display session to view presentation boards outlining background information and project details, speak with project team members and provide input into the William R. Clement Parkway Extension Study.
Public Information Display Session
Date:        March 19, 2015
Time:       4:30 p.m. – 7:30 p.m.
Location: Canadian Mennonite University
500 Shaftesbury Boulevard
Located in the Chapel (see map)
Format:    Drop-in
Background
The William R. Clement Parkway (WRCP) Extension is an important component of the City of Winnipeg's future transportation system, providing a north-south link in west Winnipeg. The City's Transportation Master Plan, which guides transportation planning in Winnipeg, includes the WRCP Extension as a major transportation facility, intended to accommodate future travel demand in the area.
For More Information
Contact: David Jopling, MMM Group
T: 204-943-3178 or E: joplingd@mmm.ca
View Event Poster.
Hosting a cycling related event in Winnipeg? If it fits within our event list posting guidelines, we'd be happy to post it for you. Please email us at eventlistings@bikewinnipeg.ca.