Bike Winnipeg is excited to welcome five students to the team this summer. Over the next several weeks they will be working to create digital content, planing events, revamping our website and working with volunteers.
Mia Hildebrandt
Hi, I'm Mia and I am the communications strategist for the summer! I'm in a broadcast media program and on the women's volleyball at NAIT, a college in Edmonton. I have a passion for sports (Go Duke and Patriots!) and content creation and I'm super excited to share my experience and excitement with Bike Winnipeg over the next few weeks!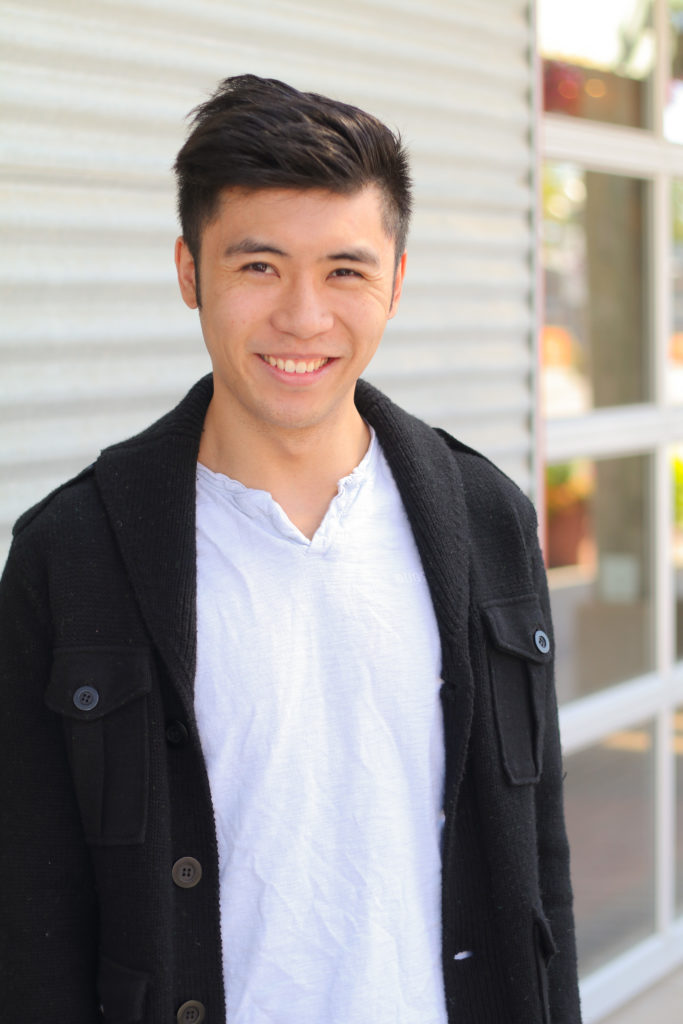 Christopher Vo
Hi, I'm Christopher and I am the web developer for the summer! I'm in a Computer Science program and on an ultimate frisbee team in a rec league in Winnipeg called the Incredipulls. I love being active and going on all sorts of hikes. I'm super excited to bring my expertise to the table this summer with Bike Winnipeg!
Voke Ewhrudjakpor
Hi, I'm Voke and I am the volunteer coordinator for the summer! I'm in the IB program at Kelvin High School. I throw shot put and discus for Winnipeg Optimist Athletics and I love to travel. A lot of my volunteer coordination experience comes from my work as an executive team member on the Holiday Breakfast Team at my school. I'm excited to be able to learn more and work with Bike Winnipeg this summer!
Damilola Ojo
Hello, my name Is Damilola Ojo and I am the event planner for Bike Winnipeg this summer! I attend St Mary's Academy and am on both the student council and co-head of our peer support club and the founder of our Black Student council. I have always loved the feeling of organizing events, from school related to community events. I am very excited to gain some new skills during my position at Bike Winnipeg.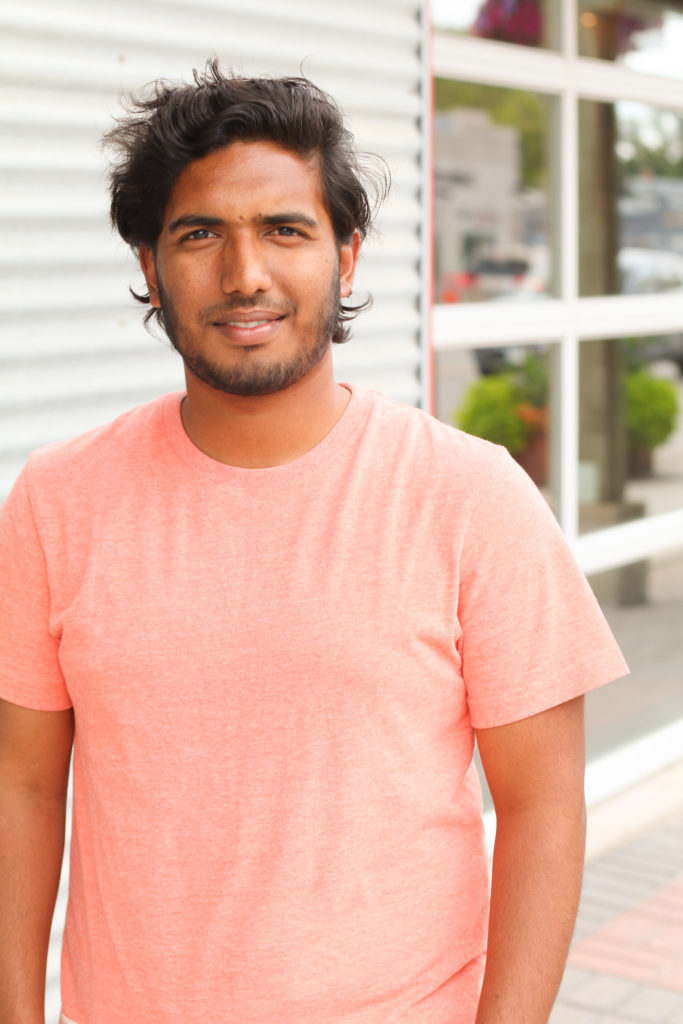 Prabhat Yadav
My name is Prabhat Yadav, and I am currently pursuing my Masters in Business Administration at the Asper School of Business. I am from Nepal, land of the world's highest peak, Mount Everest. I am currently working as the policy strategist at Bike Winnipeg. I have more than five years of experience in marketing and sales in the food & beverage industry and the technology industry. I'm working for Bike Winnipeg because I use my bike to commute during summer and I wish to make Winnipeg a better place for bikers. I love rafting, trekking, cycling, traveling, meeting new people, and getting involved in activities for the betterment of the community.