We are so thrilled to host this conversation about Winter Cycling on Sunday November 26 at 2:00 pm. Whether you're a seasoned winter bike person, just starting out, or simply want to see what it's all about, we think you'll enjoy this conversation which will happen on YouTube Live. You can just sit back, relax and join in from the comfort of your own hearth.
We were able to secure some pretty big names from Finland, Calgary, Montreal and even from right here in Winnipeg. Read their biographies below.
The goal of this conversation is to demystify riding your bike in winter by hearing the experiences of cyclists who do it on a daily basis. We will have an opportunity for you to ask questions as well.
Go to this link here and ring the bell to be notified, but make sure to also put it in your Calendar!
Now let's meet our panelists: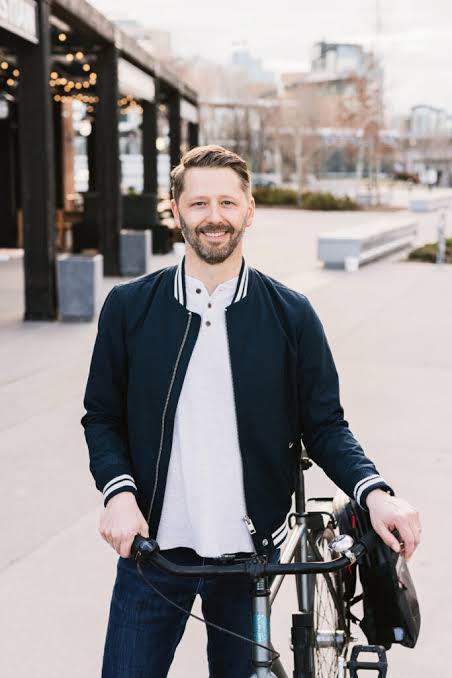 Tom Babin – Panelist
Tom is an award-winning author and journalist who has written about cycling for years. He is the author of Frostbike: The Joy, Pain and Numbness of Winter Cycling, a bestselling exploration of getting around on two wheels throughout the year. He has delivered speeches about cycling around the world, and is often in the media addressing issues related to cycling. For several years, he wrote the Pedal blog for the Calgary Herald. He lives in Calgary.
Tom's YouTube channel, Shifter, is an inspiration for all of us, bike folks.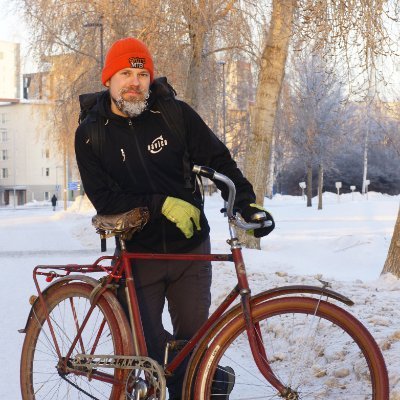 Pekka Tahkola – Panelist
Pekka lives in Oulu, Finland, is a cycling coordinator, urban planner & wellbeing engineer, who hopes to spread to word about what is possible. It's not about the cold – it's about the infrastructure and maintenance.
Pekka's YouTube channel contains some of the best winter cycling videos from all over the world.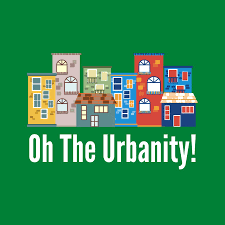 Patrick and Jasmine – Panelists
Patrick and Jasmine run the YouTube channel "Oh The Urbanity!", where they take a look at urban housing and transportation from a data-driven lens and share their experiences with active and public transportation. Basically, they spend a lot of time walking, biking, looking at maps, and filming.
They currently live in Montreal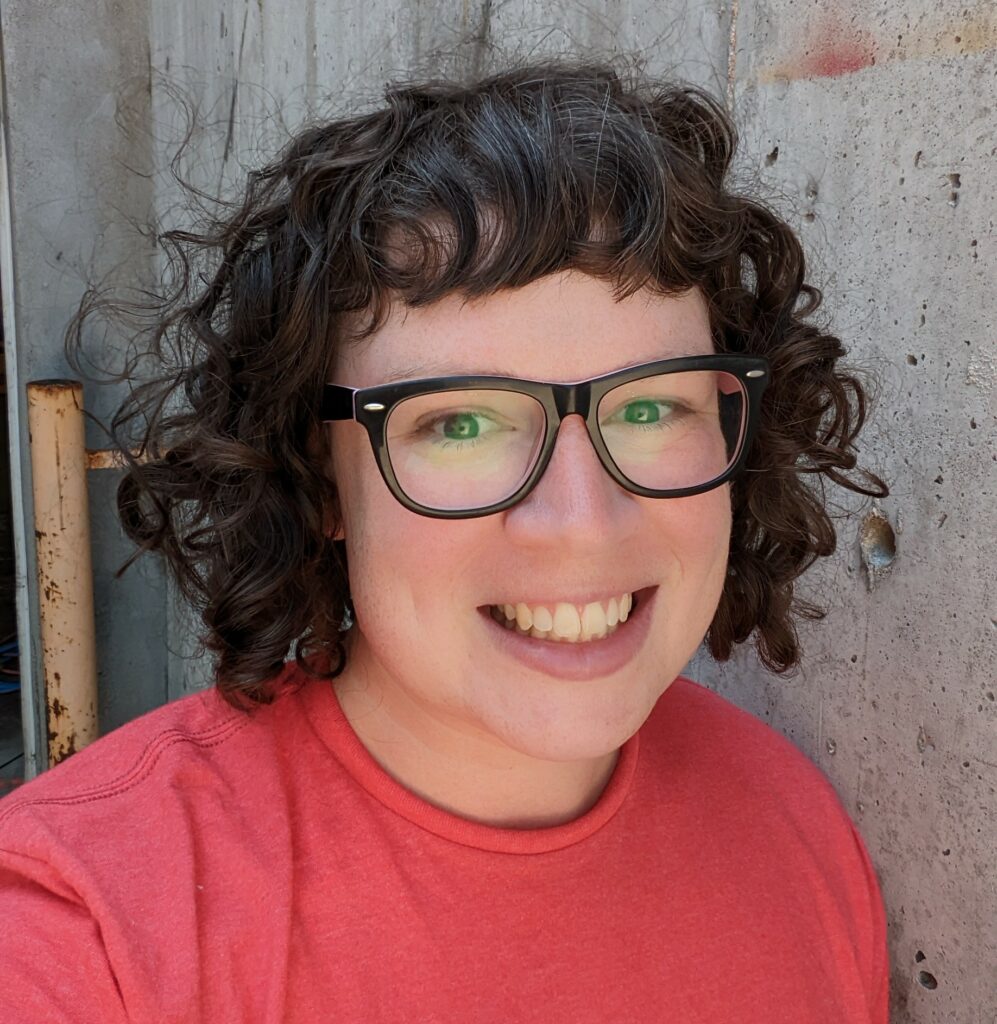 Merrill Grant – Panelist
Merrill is the program manager at The WRENCH in Winnipeg. She has been bike commuting for 20 years, and winter riding for about 15 of those. She keeps herself busy in the winter with curling, snowshoeing and skating on the river!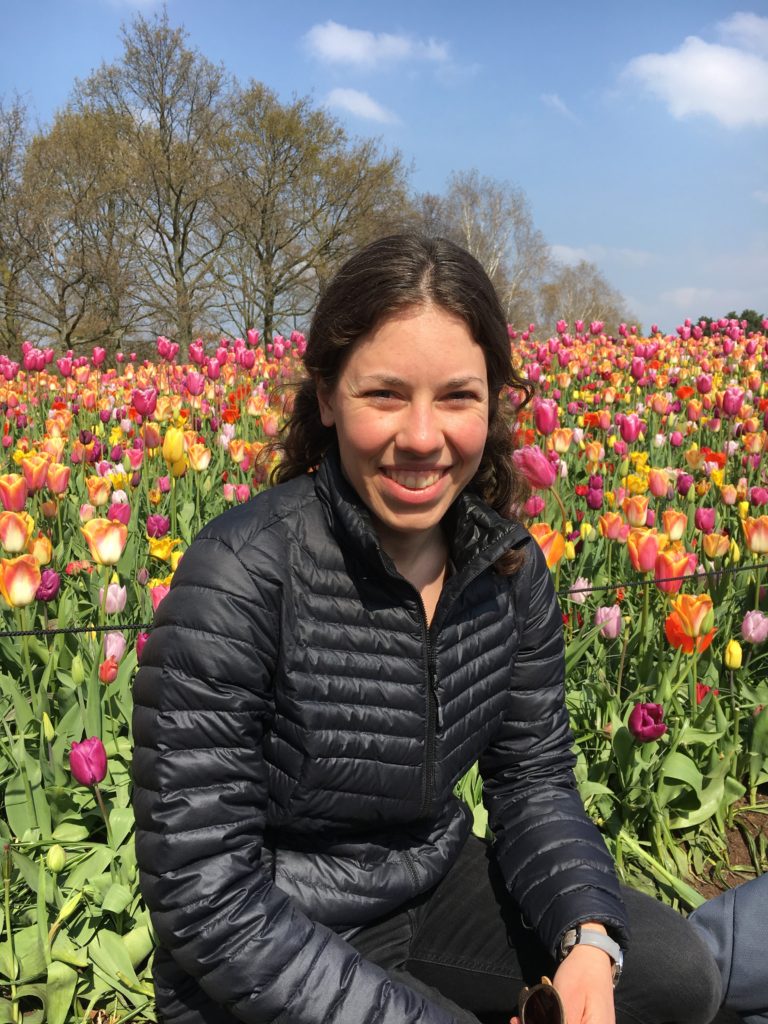 Julia Schroeder – Panelist
Julia works full-time as a grade one/two teacher in Winnipeg, and commutes primarily by bike year-round. She has been volunteering with Bike Winnipeg since 2017, has been a member of the board since 2019, and has chaired the Outreach & Education committee since 2021.
Julia is also the secretary for the Glenelm Neighbourhood Association and member of her neighbourhood gardening club. As a queer woman, Julia believes in the importance of building community and creating a just, equitable future for all in the midst of the climate and social crises we face today.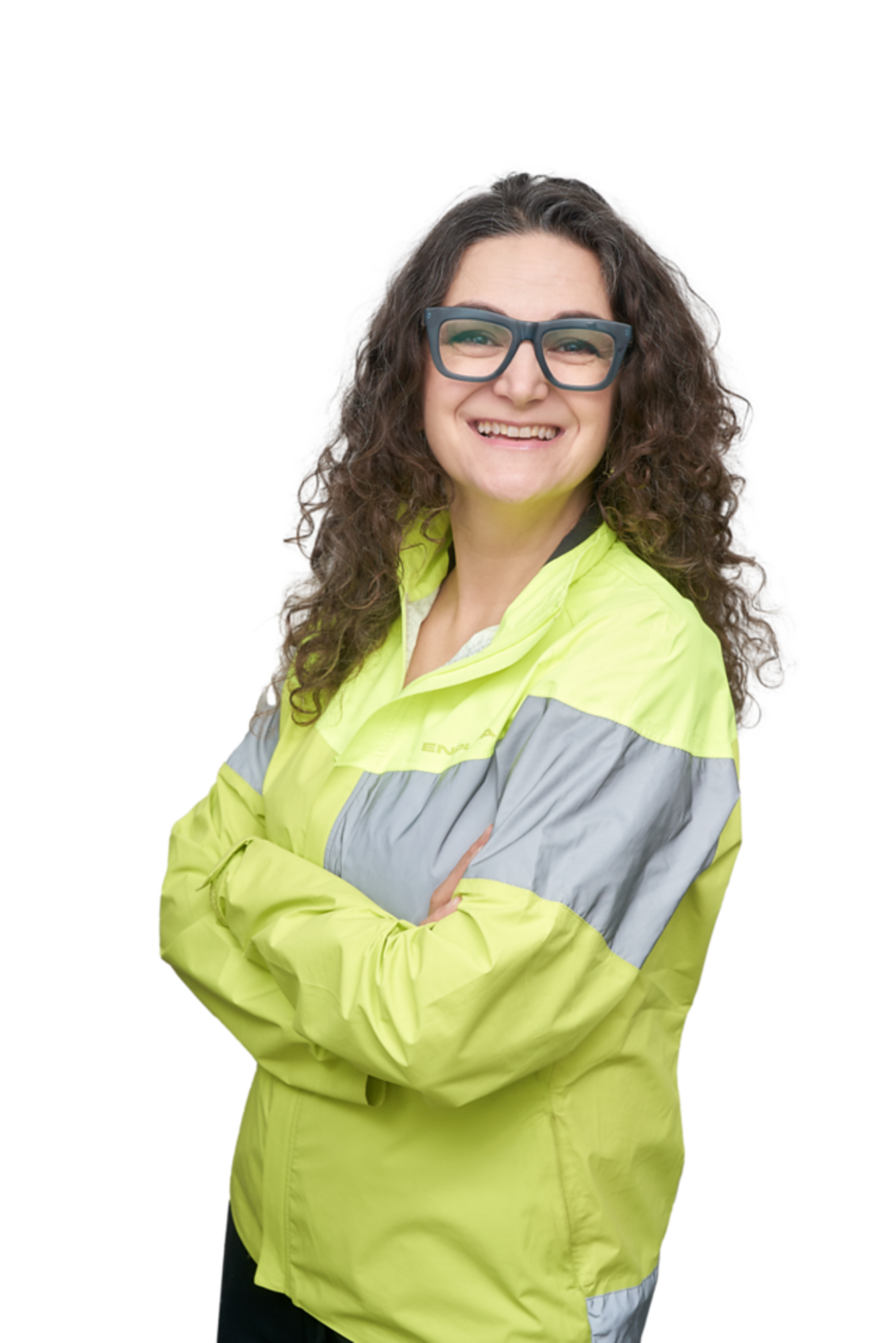 Patty Wiens – host and moderator
Patty is Bike Winnipeg's in-house newsletter editor. She has been described as "Brazilian when it's convenient", and it's never more convenient than when she brags about bike commuting in winter. When researching how to ride her bike in winter, she didn't find a lot of information online provided by women for women (specially as a 50-year old), so she and her partner, Ian, decided to start a YouTube channel.
Patty is also on the Board of Bike Winnipeg.